POWERING CINEMAS WORLDWIDE
Pack the Seats & Power your Theater Marketing with Filmgrail
Know your audience
Unlock and analyze comprehensive moviegoer insights to gain competitive advantage.   

Foster moviegoer engagement
Turn your audience into a loyal and highly engaged online community of fans.

Drive fully automated marketing success
Own the full moviegoer journey and execute hyper-personalized push campaigns in minutes. 

Boost online ticket sales
By offering tailored online experiences, you bring back movie fans to your cinema and pack the seats every night.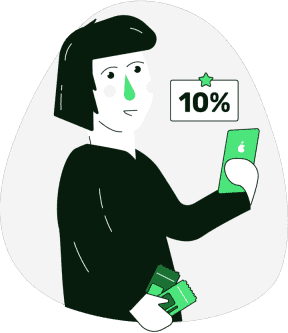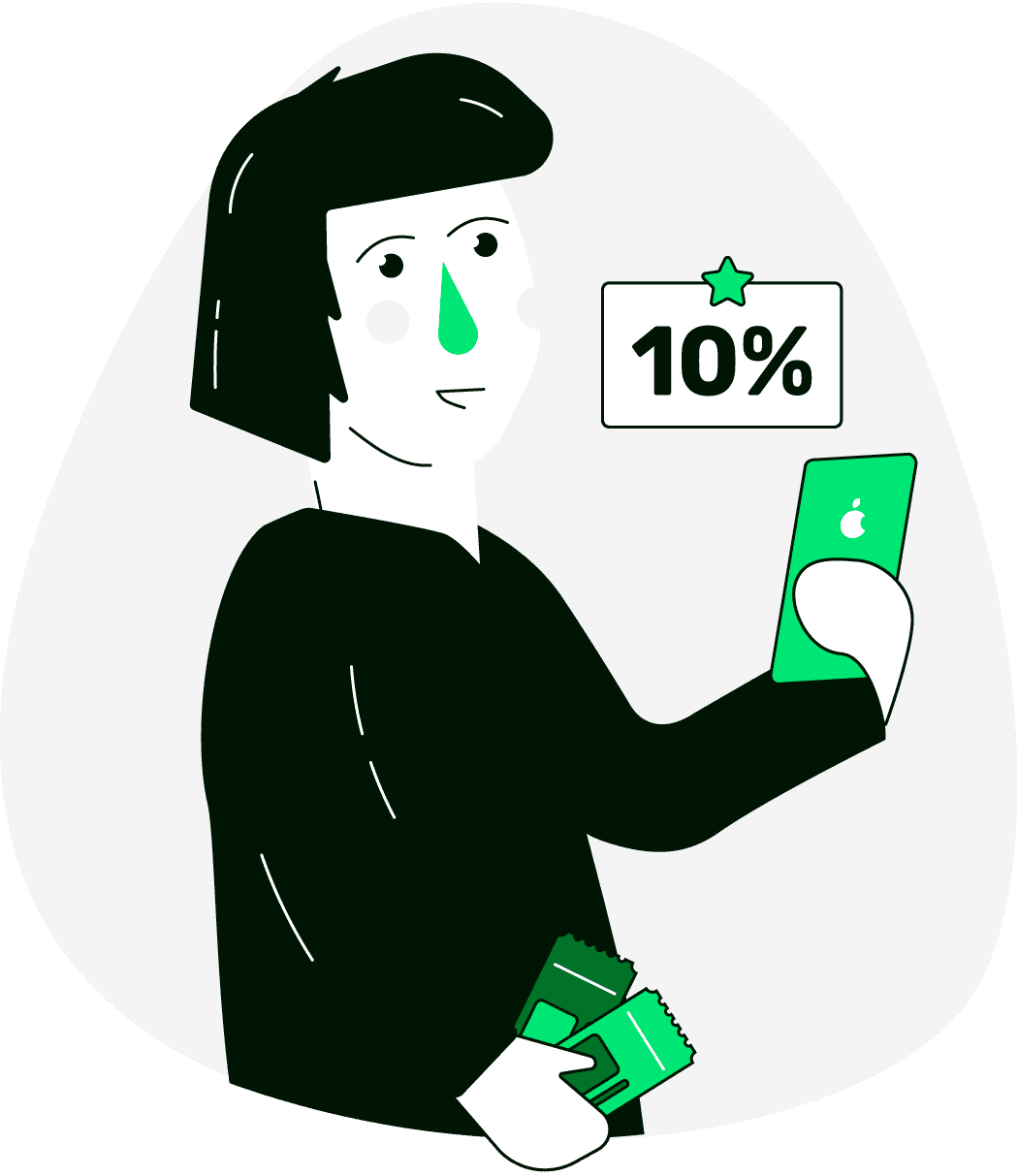 OUR SHOWSTOPPING SOLUTION
Moviegoer Insights &
Engagement that Works
Our purpose-built solution makes the latest moviegoer analytics, marketing and digital commerce capabilities available to everyone from small independents to large cinema chains.