OUR COMPANY
We're on a mission to revolutionize the way exhibitors interact with movie fans.
Our products are designed for the new era of box office marketing where exhibitors are in full control of moviegoers' journey — from showtime discovery to ticket purchase.
Get in touch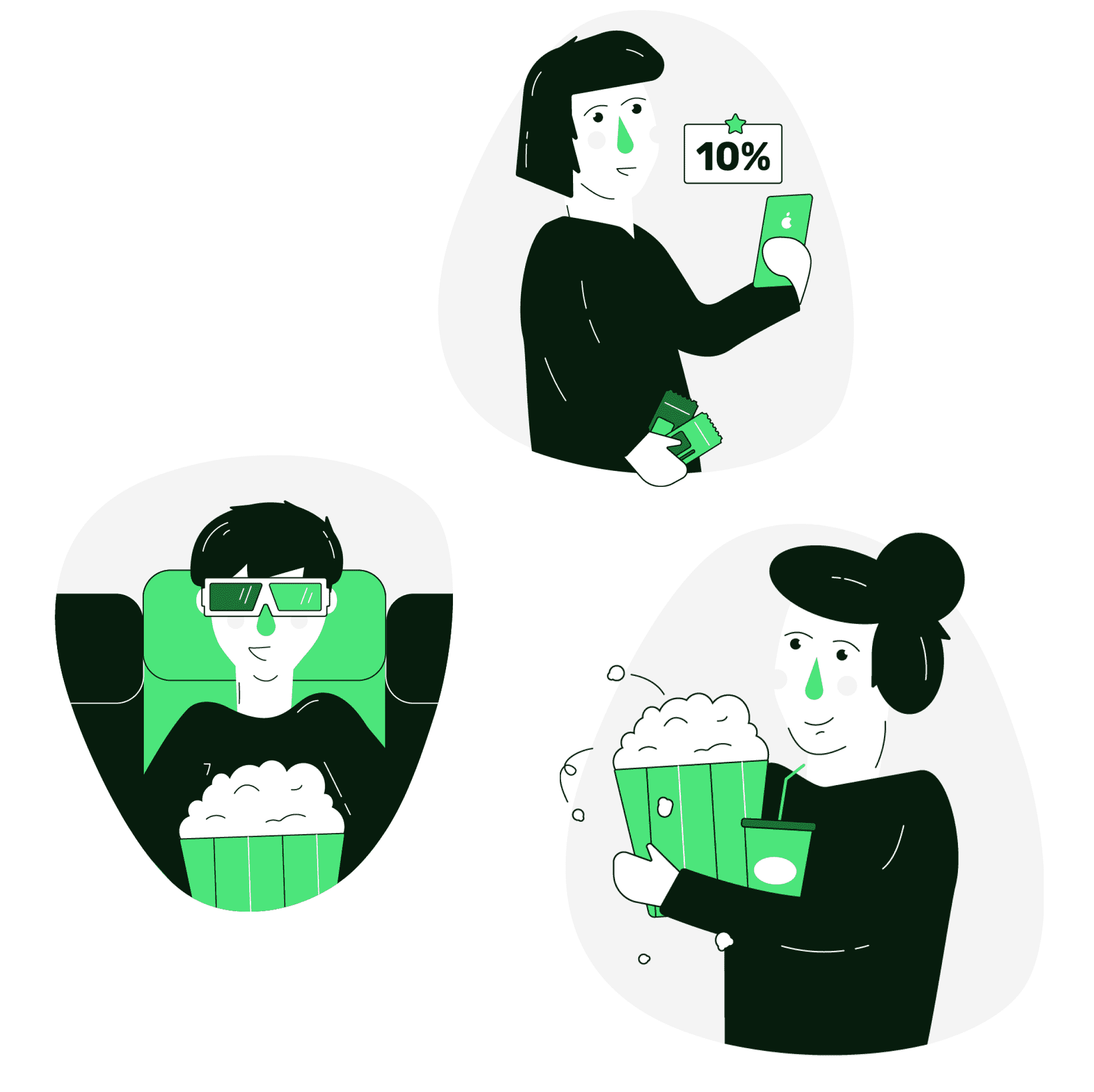 Purpose-Built Solutions for the Cinema Industry
WHO WE ARE
Meet the Leadership Team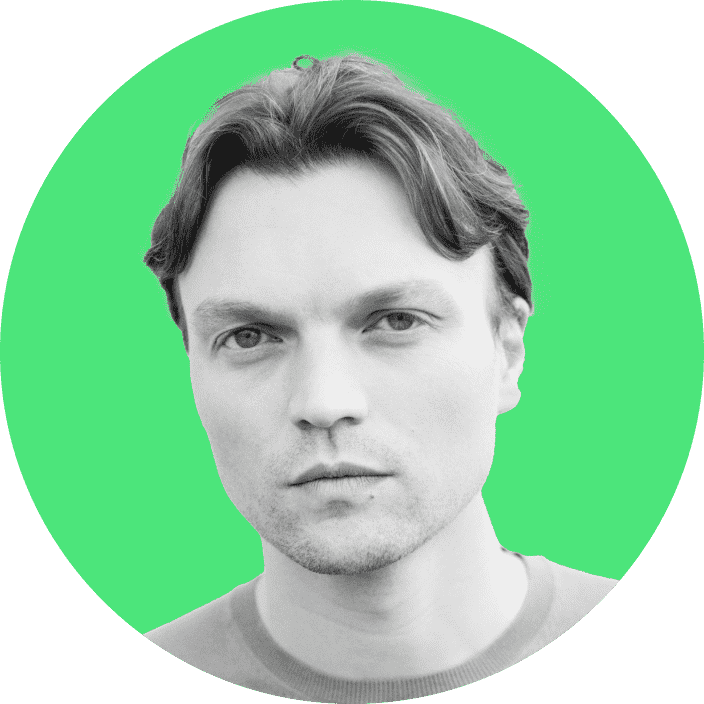 Simon Souyris Strumse
CEO & Co-founder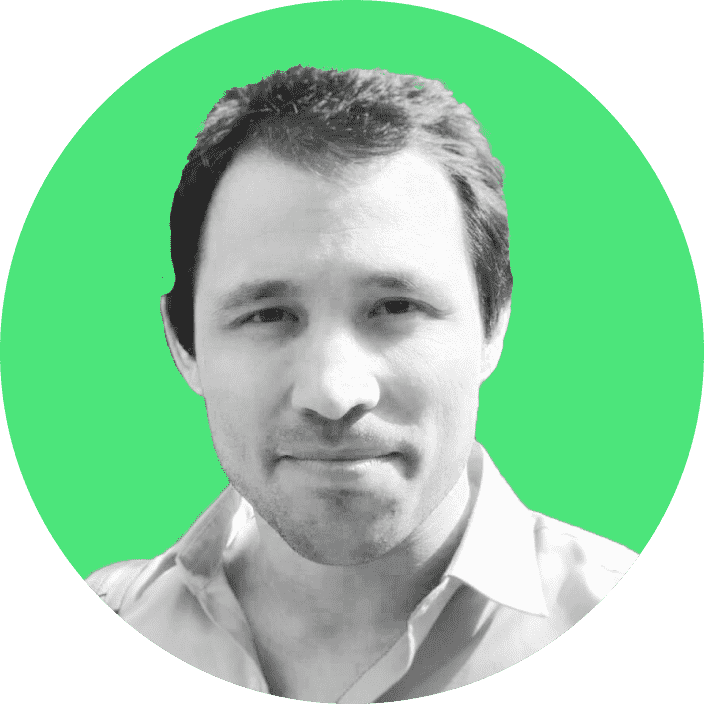 John Rush
CTO & Co-founder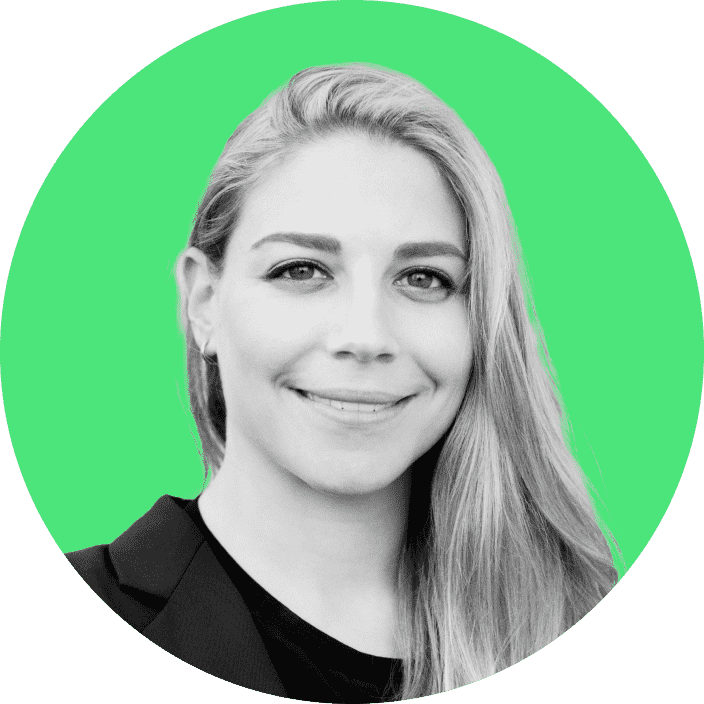 Laura Merhej Rabben
Head of Global Marketing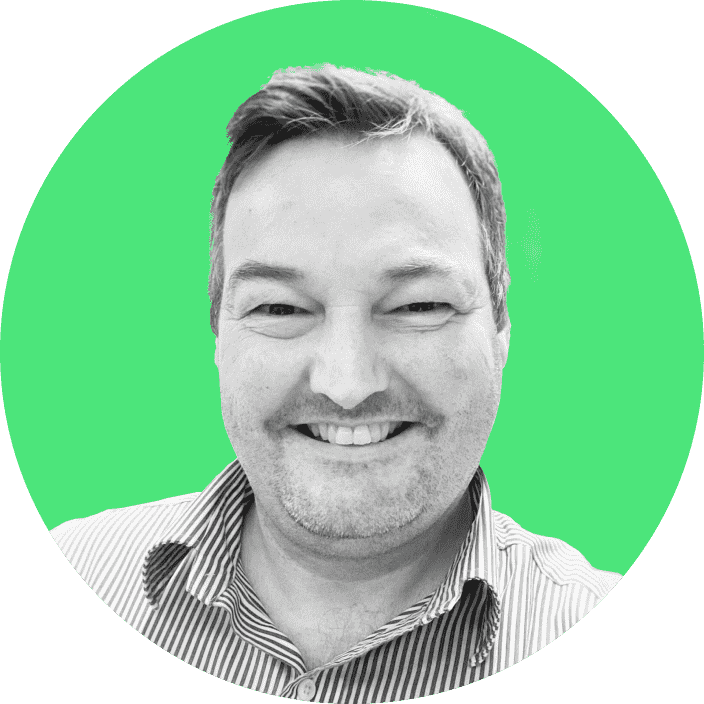 Frode Vangen
Head of Global Sales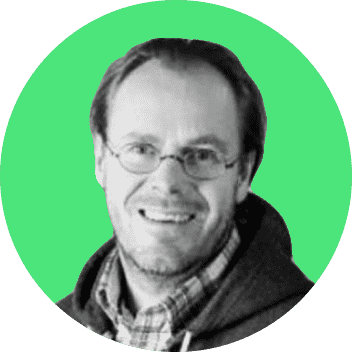 Martin Kværnstuen
Chairman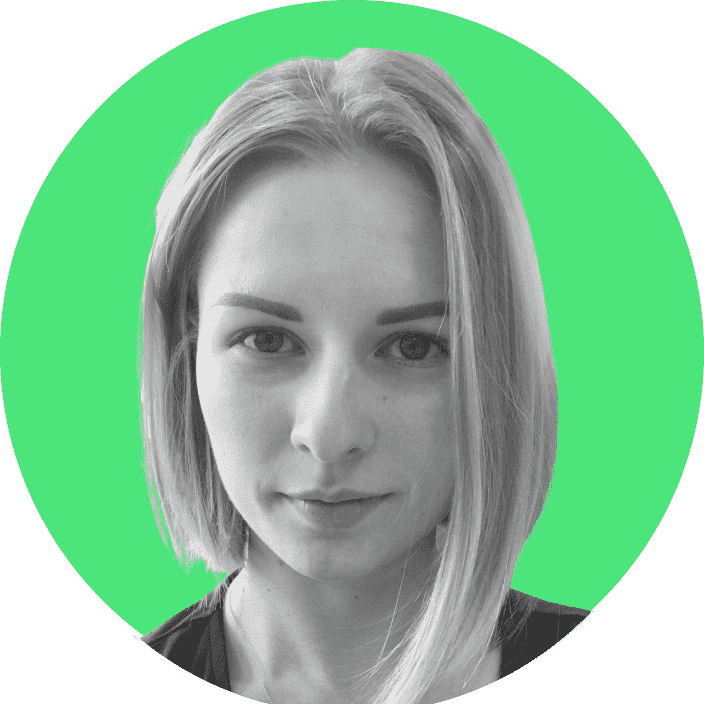 Mary Rybakova
Head of Product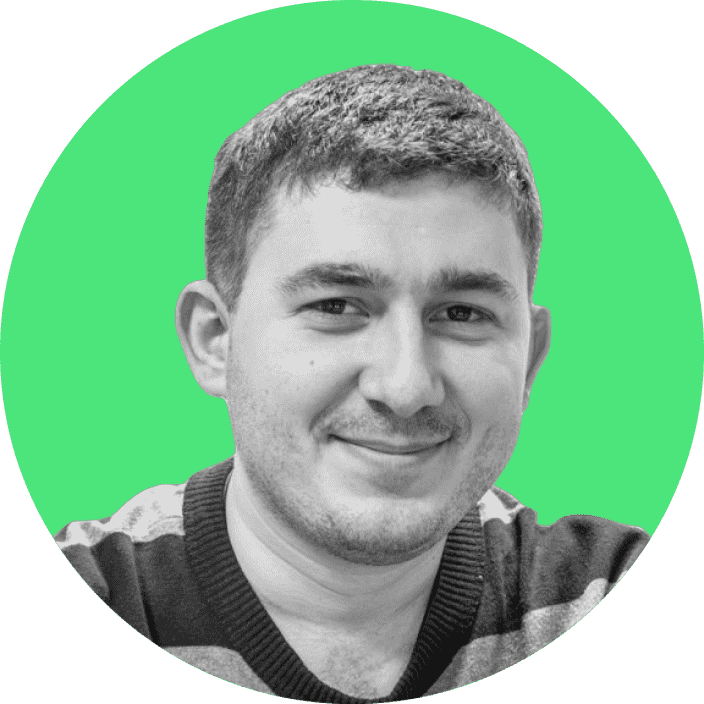 Alexander Tuzov
Head of Customer Success
© 2023 Filmgrail AS. All rights reserved.