our company
We empower exhibitors to sell more tickets by bringing them closer than ever to their moviegoers.
We're on a mission to revolutionize the way cinema exhibitors interact with movie fans. Our products are designed for the new era of box office marketing where exhibitors are in full control of moviegoers' journey — from showtime discovery to ticket purchase.
Our Commitment to Cinemas
Technology expertise
The cinema world is moving incredibly fast, and we can't let anything slow our cinema clients down. That's why we're obsessive about developing seamless, modern solutions that are built on the latest tech stack.
Moviegoer delight
Our desire to provide outstanding moviegoer experiences on all the right small screens runs deep – that's why we always put the moviegoer journey at the heart of everything we do.
Movie theater success
We are fully committed to getting to know our partnering cinemas inside and out, understanding their pain points and creating more revenue for their business.
Purpose-Built Solutions for the Cinema Industry
https://cdn-dev.filmgrail.com/web-files/15/image/fgposter.png (--202328--) (1920x1080) "Filmgrail was founded out of passion for cinema and film tech, as well as a bold determination to delight moviegoers beyond the silver screen."
CEO & Co-founder
WHO WE ARE
Meet the Leadership Team
Simon Souyris Strumse
CEO & Co-founder
John Rush
CTO & Co-founder
Laura Merhej Rabben
Head of Global Marketing
Frode Vangen
Head of Global Sales
Martin Kværnstuen
Chairman
Get in Touch
Our solution is tailored to your movies theater's needs. We customize the interface to match your brand and automate integrations with your existing technology stack.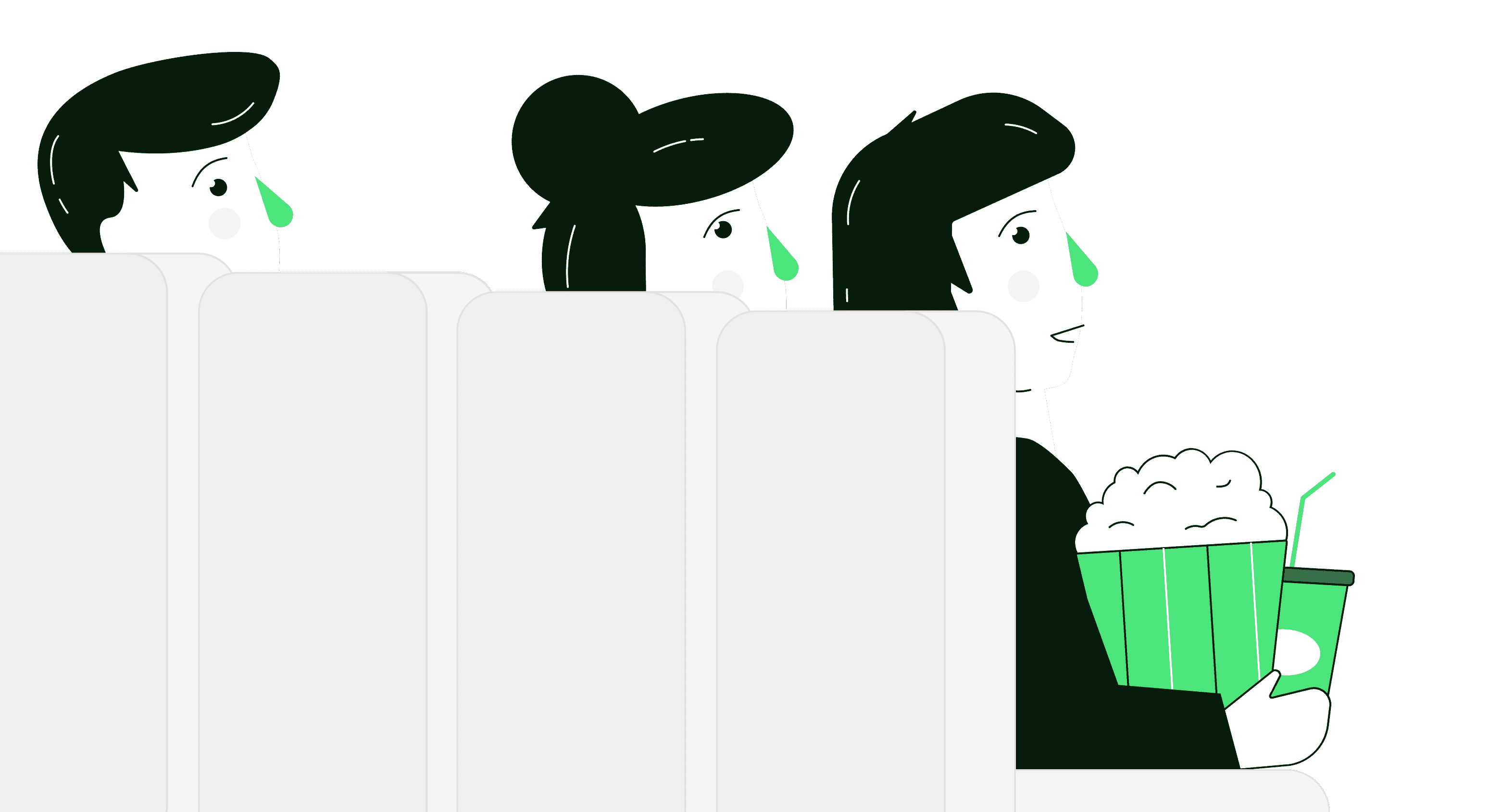 Get a Free Value Assessment
Book a demo session today and get a free personalized cost assessment and three-year return on investment estimate.
Schedule a meeting